Hostels
The college has separate hostels for boys and girls. All the rooms are fully furnished. Dining and recreation facilities are available within the premises.

Girls Hostel

Total Area - 56000 .Sq.ft.
Total number of Rooms - 149. Total Capacity - 333
Ground plus five floors


| | | | |
| --- | --- | --- | --- |
| | Single Seater | Double Seater | Three Seater |
| Admission Fee | Rs.1,000 | Rs.1,000 | Rs.1,000 |
| Hostel Fee | Rs.80,000 | Rs.65,000 | Rs.40,000 |
| Hostel Deposit | Rs.5,000 | Rs.5,000 | Rs.5,000 |
| Mess Charges | Rs.30,000 | Rs.30,000 | Rs.30,000 |
| Total | Rs.1,16,000 | Rs.1,01,000 | Rs.76,000 |

Boys Hostel

Total Area - 33000 Sq.ft.
Ground plus five floors
Total number of rooms - 76. Total Capacity - 247


| | |
| --- | --- |
| Particulars | Amount |
| Admission Fee | Rs.1000 |
| Hostel Fee | Rs.40000 |
| Hostel Deposit | Rs.5000 |
| Mess Charges | Rs.3500 |
| Total | Rs.81,000 |

Staff Quarters
University offers comprehensive hostel facilities within the university campus. We appreciate that most of our students are moving away from home for the first time, so we strive to make the transition as soon as possible by offering comfortable and safe hostels within the campus. University offers separate hostel facilities for boys and girls with wardens in each hostel to supervise day to day management. Each hostel operates its own mess providing hygienic and nutritious meals thrice a day, as a part of the hostel fare, with varied menu that caters to a range of taste buds. All the rooms have been designed to provide adequate moving space and ample air and light.
Hostel Facilities
Separate hostel facilities for Boys and Girls within the campus.
24 Hours security.
Semi-furnished rooms with attached washrooms.
Adequate ventilation and lighting facilities.
Arrangement for 24 hours uninterrupted power supply through dedicated hotlines.
Hot water in winters (scheduled timings)
Facilities for indoor and outdoor games like table tennis, badminton, football, basketball, Volley ball , Cricket, etc.
Hygienic mess facilities.
Parking facility.
Gymnasium facility.
Laundry facility.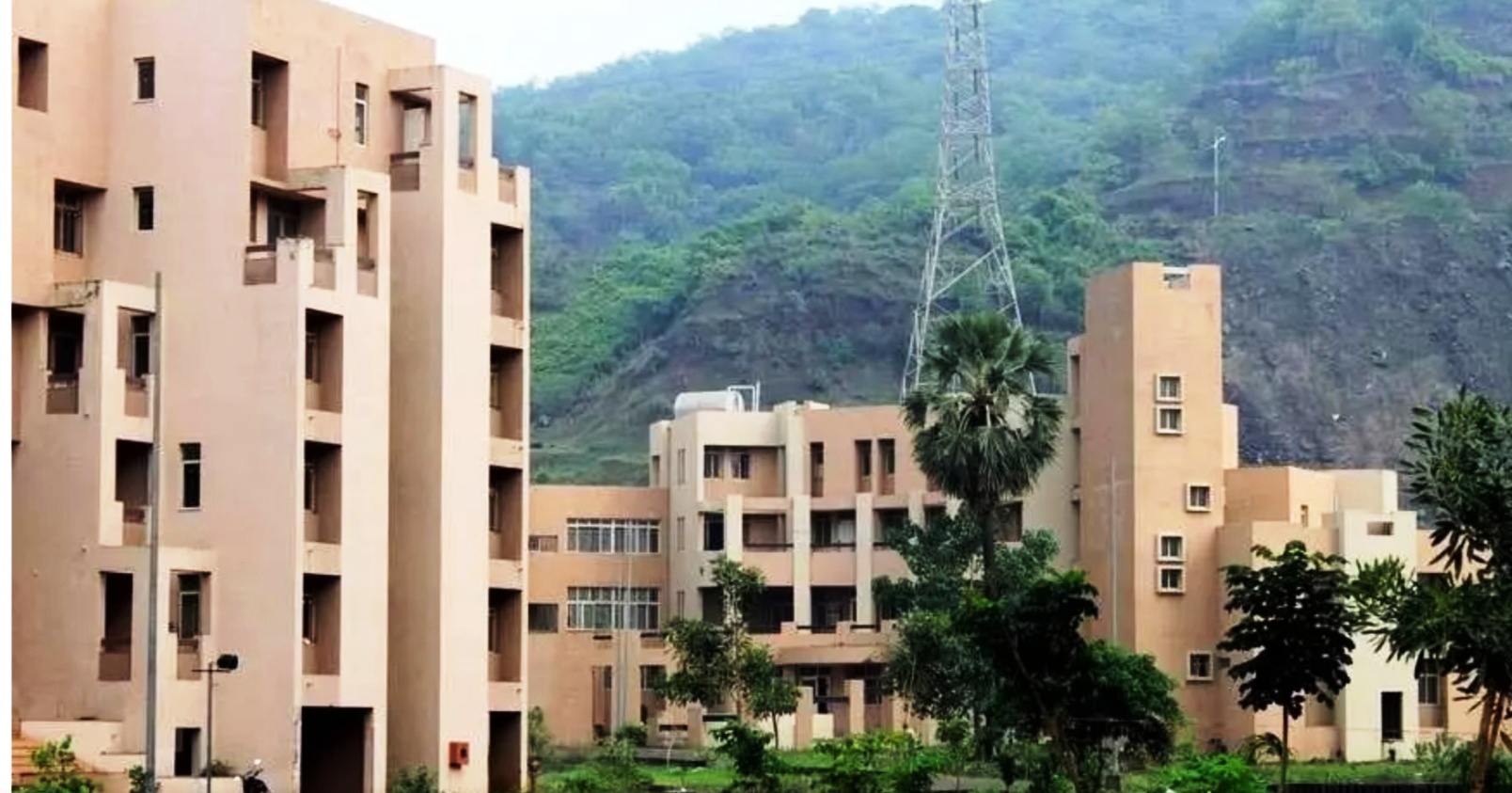 Staff Quarters and Girls Hostel